Listen to the Dragon's Call
In case you haven't heard it yet, Bhutan has just been named one of 'hottest' travel destinations. This should speak for itself. Even otherwise, in plain language, Bhutan is a natural tourist destination.
The country's ancient Buddhist culture, pristine natural environment, unclimbed peaks and diverse wildlife, and vibrant folk traditions—all contribute to Bhutan's travel-worthiness.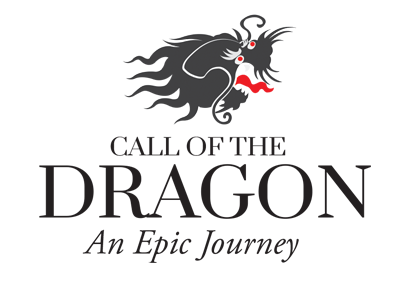 Bhutan has constantly sought to take the road less traveled. In doing so, it has given the world credible alternatives to the concepts of human development and happiness. Today, many developed countries have adopted the happiness quotient in their development efforts.
The ever-deepening discourse on Gross National Happiness is a testament to Bhutan's quiet introspection of the ultimate goodness of the human endeavor.
Bhutan seeks to be a happy country. It places the happiness of its people at the center of all national efforts. The long-term idea is that a happy citizenry would in turn seek to build a happy nation.
Late Anthony Bourdain perhaps had the best last words for Bhutan. A few months before he took his own life, the famed chef had proclaimed in his 'Parts Unknown' series on Bhutan: "One of the reasons [Bhutan's] not on the tourist trail is it's hard to get to. I'm glad it hasn't been fucked up yet by the world."
We recommend you start planning your Bhutan trip. Write to us and we could plan it together. An intimately personalized vacation of your lifetime awaits you!

About Us

In the beginning, there was a country; then there were guests, and there was a guide!
At 'Call of the Dragon Tours and Treks,' we believe in showing you a true country. This means going beyond mere touristic services and fancies. This means opening up the country as a beautiful story. This means giving you the everyday feel of a native. This means a warm embrace of all things Bhutanese.
We are a qualified and well-organized bunch of folks with a thirst for spreading happiness amongst our guests. We don't just bus and guide tourists around, we try to embed meaning to each moment of your stay in Bhutan.
We design customized tour packages and exciting itineraries for you through our network of highly trained guides who speak multiple languages.
We call upon you to immerse in the idea of Bhutan. We will help you do so.
The Gomphu Kora Festival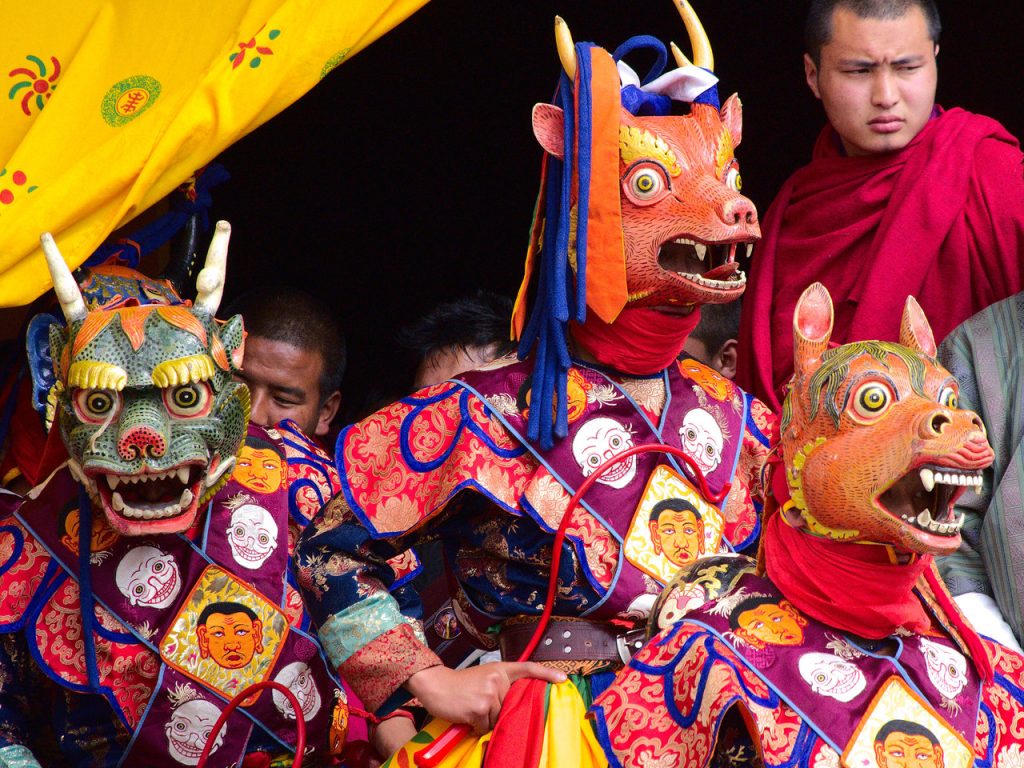 As with most religious places in Bhutan, Gomphu Kora (Gomphu: meditation cave, Kora: to circumambulate) too has a special story of its own, a classic face-off between the good and the evil… Continue
Mountain Biking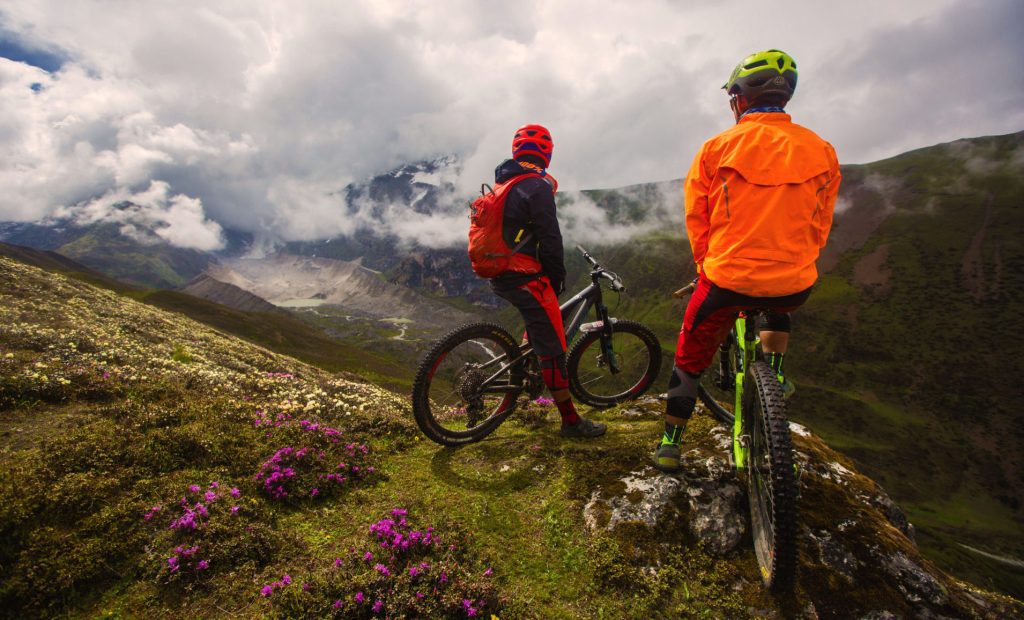 Bhutan's rugged terrain, challenging landscape, and its rich floral diversity make the country a great destination for mountain biking. With new biking enthusiasts taking up endurance challenges, several biking trails have come in different parts of the country. Some of them make for world's most challenging trails.
Continue
Nightlife in Thimphu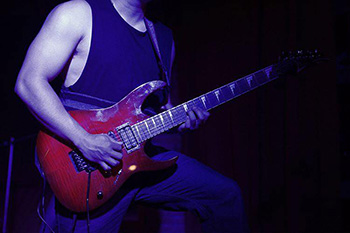 Thimphu's nightlife can be exhilarating! We will accompany you to experience local dances, live music, karaoke, beer and food at some of the most popular entertainment joints in Thimphu.
Continue